Guelph Automotive Detailing Blogger
Diamond Detailing is high in demand! With people coming to Guelph from all over Ontario for our detailing services and those coming up from the United States to experience the VIP Emerald Elite Diamond Detailing Package – North America's most expensive and finest auto detailing for luxury and exotic cars our time has become precious. The phones are ringing off the hook, the website is flooded and customers have made repeated requests for a journal of daily experiences I encounter. In effort to meet our customer's demands for more insight we added this Guelph automotive detailing blog. We hope you will find the latest news on the projects and experiences that we encounter to be informative, humorous and addictive.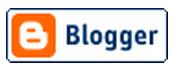 Diamond Detailing T-shirts, apparel and more!

DIAMOND DETAIL PRO SHOP
 Everything you need to know about automotive detailing.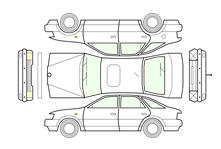 Social Media