CLIENTS TESTIMONIALS AND LETTERS OF APPRECIATION
Retail Client Testimonials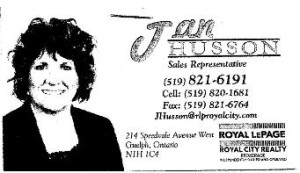 Jan Hussan
"I just wanted to thank you for the great detailing job you did on my parents car. It looks great! AND…..the car is sold! I will be sure to refer you to others." Regards, Jan Hussan
---
Linda Richard
"I was pretty impressed with the 'new car smell' I detected when I got into my vehicle especially since I had been travelling a very long distance with my 2 dogs. Thanks Diamond Detailing Team for a job well done!"

Linda Richard, Guelph ON
---
Jake Morin
"This is a big conversion van and the inside is customized in light tan colours. Traffic in and out requires a good clean up and the Diamond Detailers passed my expectation. Thanks again and I will certainly refer my retired Buddies!!!"

J. Morin, Guelph
---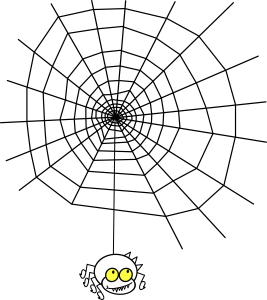 "Hi Guys….Just updating you…no more spiders in my daughter's car. Plus, it looks great and smells clean. She still has the paper mat on the passenger side to keep it clean. Thank you so much!!! I appreciate so much that you took the time to really listen and help us to look after the problem. Thank you again!"
Rachelle Smith, Guelph ON
---
Customer Satisfaction Emails;
Email: Hi Paul/Joanne,
Want to thank you and your team for cleaning my car…Love driving my car! :). Is it possible to tell me what solution you used to clean the windows because the front windows I tried cleaning on the other cars and always left a streak. You guys did a fabulous job on my car and just wondering what solution you use. I use windex and tried a car solution for windows from canadian tire and nothing worked. Hopefully you don't mind telling me the secret solution you used. If not that's ok. Either way I greatly appreciate your service! 🙂
Regards,
Jen Dina
---
Email Subject: Thanks for a Superb Job!
Paul/Joanne;
Have to let you know how grateful I am to both you for the amazing detailing that you performed on my Mustang. Now that I've got it home and taken a good look at it, I can't believe how spotless it is. Wow, what an amazing transformation. I wouldn't take it to anyone else. I'll be back for sure.
Thanks Again
Lindsay O'Handley
---
Email Subject: Our Car
Good Morning,
We want to thank you for the fantastic job you did on our 2005 Mazda 6.  It feels like new and we feel so much better driving in it.
Again, many thanks for the great job.
Regards
Sandra and Barry Ashpole
---